Carmel Flowers was founded in 1988. Facilities are in Rionegro, Antioquia at 2100 meters (6900 feet) above sea level, average temperature is 17 degrees Celsius (63 degrees Fahrenheit) ideal for flowers crops. We are located 10 minutes from the international airport José María Córdoba, an excellent location for the handling and delivery of cut flowers keeping up with cool chain standards.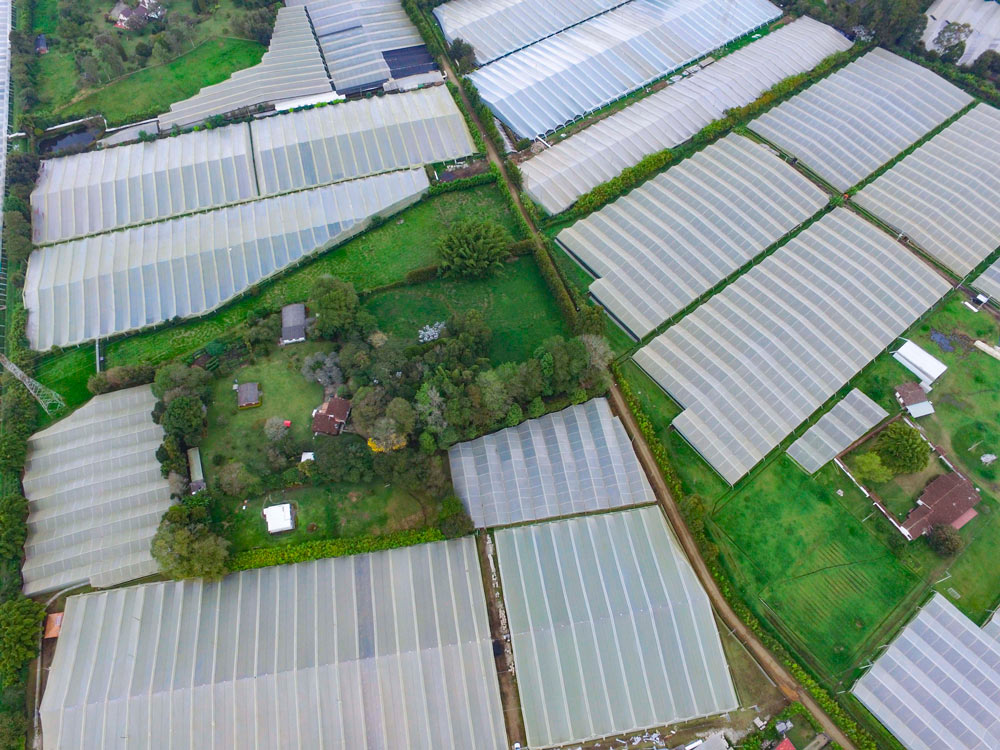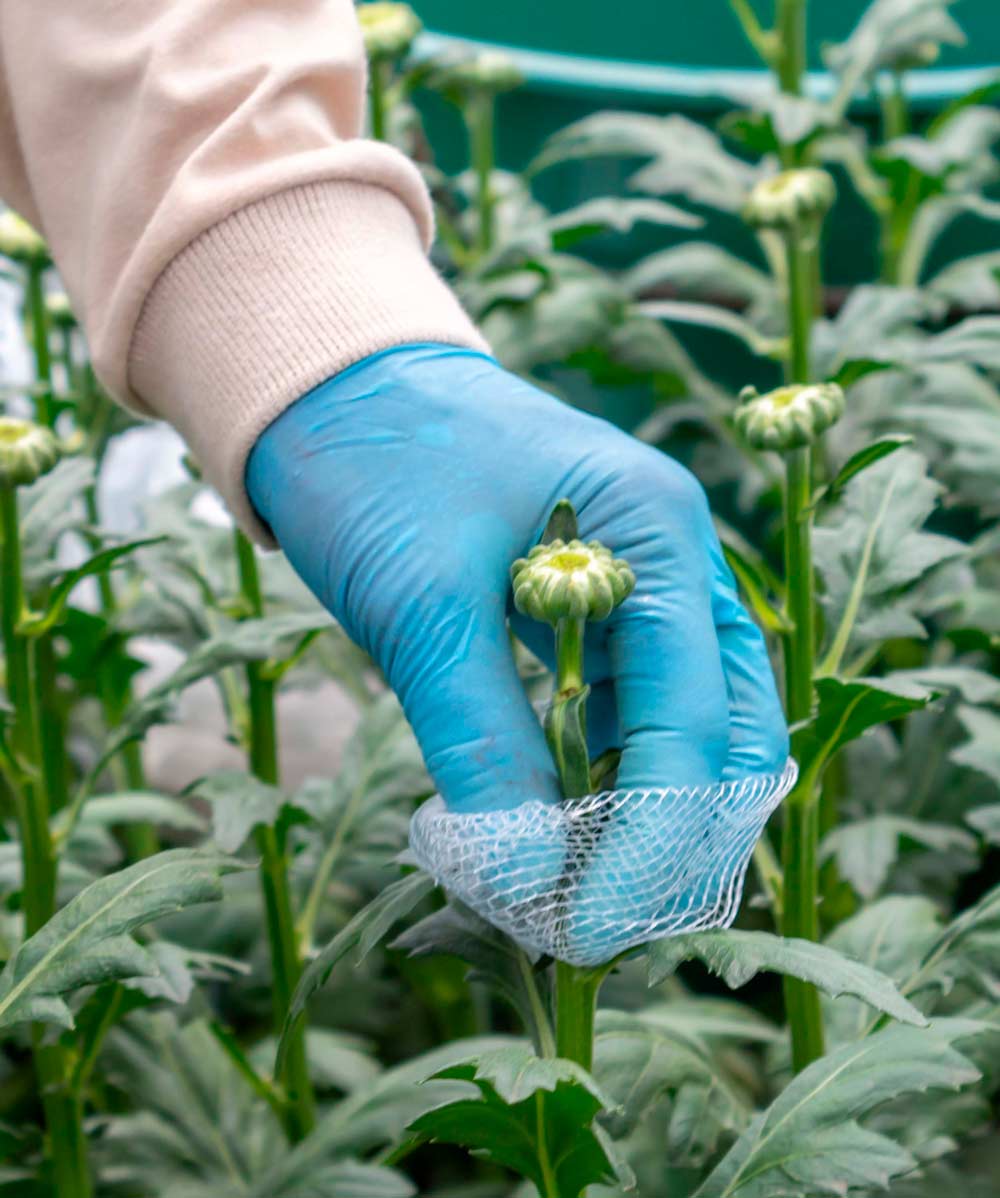 We are a producer and exporter of cut flowers who knows well our clients and service their accounts, offering permanent innovations that add value to our flowers; focused on product quality, proactive offerings and prompt response to their every need.
By 2025, Flores Carmel S.A.S will be one of the most recognized in the international flowers sector innovating in products, services and technologies aiming at client loyalty; inspired in our corporate values, focusing on labor, environmental and economic sustainability.
Our flowers are cultivated under sustainable processes, which are nurtured in the love and great attitude that each one of our team members gives to their every task.
A process that takes some 9 and 13 weeks under constant care to keep the natural beauty of our flowers; it all begins with the cuttings harvest for propagation and ends with the exportation, showing our diversity and part or the culture our Country to the world and the perception that each one of the hands that is involved in the process facilitated that our products bring joy, purity and inspiration to every place they arrive.